AUTHORIZED DEALER FOR

Cutting Edge Scenery Technologies

LENZ

Digital Command Control

ESU LOKsound

Sound Decoders

Innovative Train Technology Co.

Stationary Sound

Motrak Models

Car Loads & Castings
Here are some Custom Models we have done. To see more of what we have done or what we can do for your specific modeling needs, go to our products section. If you are looking for something and you don't see it on our web site, then just send us a request or give us a call at 978-897-8305 and we will see what we can do for you.
Sincerely,
The Staff of New England Custom Rail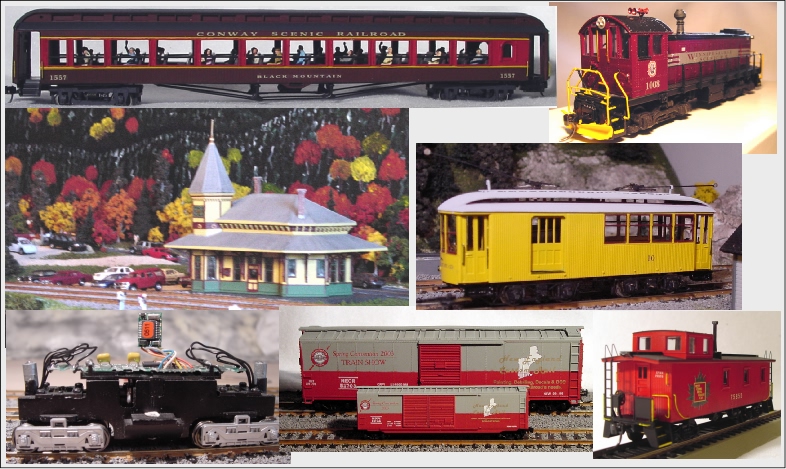 © Copyright 1999-2010 NECR. All rights reserved. Designed by NECR

Site last updated 10/252010